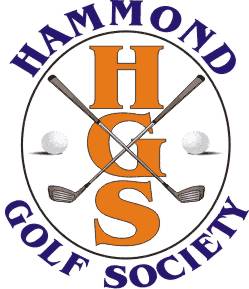 Course : Waterhall

Waterhall is a council run course and is set on top of Waterhall Valley and near to the Dyke Golf Club and of course, the Devils Dyke itself. Waterhall is a very hilly course and it takes a lot out of you. If you like long holes then this is the place to be.
Some of the holes start with you perched on a hill with the fairway down below you in a valley and then the green on top of another hill a fair distance away making the course not that easy. The greens are quite wide on most holes but on the odd few there is quite a lot of heavy rough. A few rabbit holes also can be seen but none that should trouble you.
All in all, Waterhall is a good value course and very hilly - a good way to keep fit ! Last time we played here we donned our Christmas hats and braved the cold, but the day was an enjoyable one.