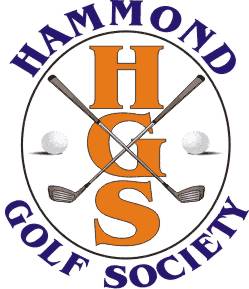 Course : Seaford Head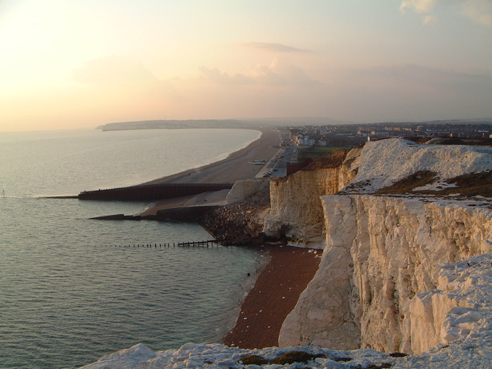 General
This is an undulating, downland, municipal course with magnificent views from the 12th, 14th and 18th holes. 489yds par 5 is the longest hole and an exhilarating tee shot to finish your round. The tee is nearly 300 feet up on the cliffs with a drive down to sea level.
Seaford is a favourite for us in the winter as this course drains the water easily, equally this is a good course for the summer months where everyone's favourite holes has to be the view from the 18th tee which inspires you to thwack a Driver into the abyss, or in some cases over the cliffs (Terry!)
It's hilly and gets your leg muscles tested in places, and be sure to bring warm headgear as your ears will drop off with the wind and the rain and the cold!
History
Seaford Head Golf Course started in 1887 as a 12 hole course with a wooden hut as a clubhouse. It was extended to an 18 hole in 1889. The course and clubhouse were taken over by Seaford Urban District Council in May 1928. In 1940 the Course was requisitioned by the military for the duration of the war and ploughed up for food production, some of this is evident today on 4th, 15th and 18th holes. It was reconstructed in 1946 and is now the responsibility of Lewes District Council.
Tips
Put you ball in the shute, then you can play when your ball is next, but you must get yourself a full breakfast in the club house cabin first, as it is good value and quite tasty.